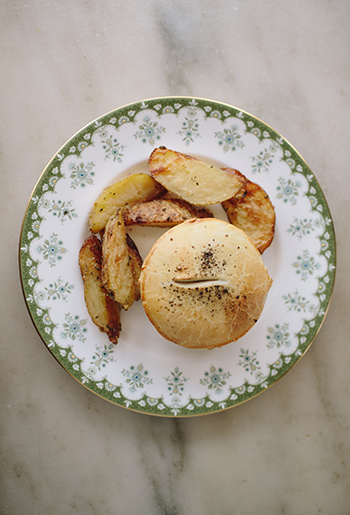 During the winter months, we make less hot Aussie meat pies in the cafe, but we don't want you to miss out if you're really craving one of those tasty, satisfying pies!
You can call 231.437.3900 to order over the phone, or fill out the form below and we'll get them into the oven for you.
Please note: We must receive your order by 11am. You can add a pick-up time, otherwise we'll have them ready between noon-1pm.
---